Outlook
EU MODEX - IER Handbook
Bringing an IER and an EU MODEX successfully together is the goal of a specially established working group.
USARFuture of EU MODEX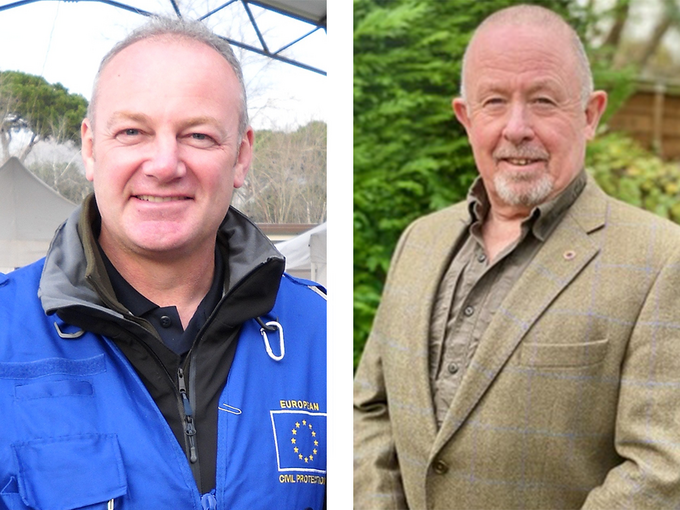 The EU MODEX has been the driver and a platform for many great things over the last 10 years, one of the aspects that we are very proud of is the opportunity for USAR teams from EU Member/Participating States to reclassify under the INSARAG process using the EU MODEX as the scenario provider. To take this initiative one step further, Sean Moore and Alan Pellowe, both main trainers within the EU MODEX system have been asked to develop the first draft of a 'Guidance Handbook' that provides detailed guidance to all stakeholders on how they integrate effectively into an EU MODEX exercise where an IER will be undertaken. Sean and Alan have been supported in this process by a wider working group drawn from subject matter experts provided by the EU Modex consortium partners and from the classifiers nominated by the UN OCHA INSARAG Secretariat. This initiative has been fully supported by Johanniter-Germany as one of the EU MODEX consortium leads and is very much further evidence of the ongoing effective partnership between the European Commission and United Nations UN-OCHA to support the ongoing collaboration in the USAR world that will certainly benefit everyone involved. The 'Handbook' once finalized is planned to be launched at the Humanitarian Networks Partnership Week, following which it will be available online to be downloaded.
Sean Moore & Alan Pellowe