Faces of EU MODEX
Alois Hirschmugl
Alois has a military background (Brig Gen) and is currently Humanitarian Affairs advisor to the Austrian General Staff. He is also a Red Cross volunteer for more than 10 years and since 1999, a United Nations Disaster Assessment and Coordination team member/leader being involved in nine missions so far. Since 2006 he is also EUCPT member/team leader and participated in two missions.
He is involved in EU MODEX since 2010 as Trainer and Venue Manager.
Faces of EU MODEX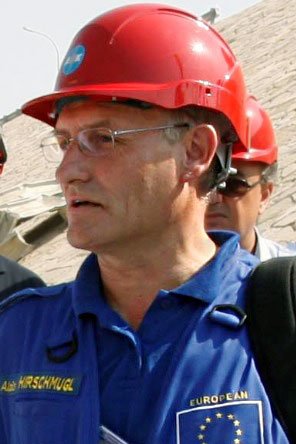 What does EU MODEX mean to me?
Interesting opportunity to train in a near real scenario for the worst. Excellent way for networking, learning from each other and knowledge/best practice exchange.
What are my wishes for the future of EU MODEX?
Safe exercises, lots of challenges during these exercises, good networking and knowledge exchange as well as fun and luck for the future.