Alessandria IT, March 2018
Catastrophic floods in Modulistan!
Field exerciseFlood RescueItaly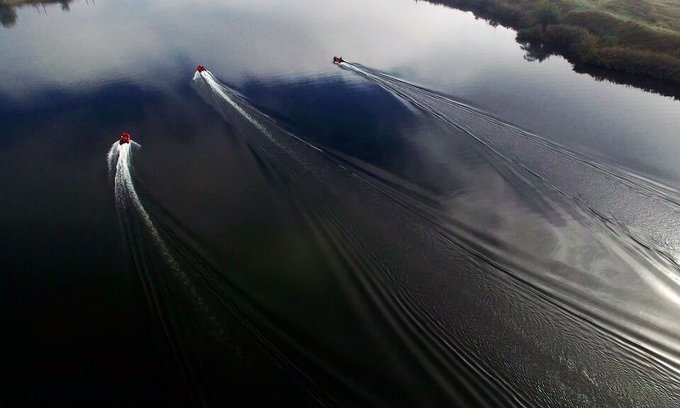 Modulistan is severely affected by catastrophic floods. An international request for assistance was launched and the UCPM was activated. There is an urgent need for boats to save people at risk and to support the general efforts of local authorities in dealing with the disaster. Flood Rescue Using Boats (FRUB) modules from four countries have been deployed together with an EUCPT supported by a TAST to help Modulistan authorities.
This was the scenario of the flood exercise held between 13th and 16th March 2018 in Alessandria, Piemonte Region, Italy. It was the third exercise of the cycle 2017-2018 organized by the lot 2 consortium and for the first time only FRUB modules have been engaged in the exercise. The 4-days field exercise focused mainly on operational cooperation of all involved participants – FRUB from Czech Republic, a civil protection military based module from Spain (UME) and a joint FRUB module from Belgium and Luxembourg (BLUE) in planning and conducting interventions in the affected country but also on the interaction of the EUCPT (with experts from UK, RO, FR, SK, PT and a Liaison Officer from European Response and Coordination Center (ERCC) from Brussels) with local authorities.
The exercise was attended by 170 participants - modules, EUCPT, observers and staff members. The modules operated on a 24/7 basis receiving both day and night tasks and being requested to save people from various locations. Italian colleagues have mobilized important human and material resources to this exercise - over 500 volunteers as role-players and 50 vehicles.