October 2020
First digital ModTTX
Triggered by the COVID-19-pandemic the first digital EU MODEX tabletop exercise took place in October 2020.
VideoDigital excerciseTabletopFlood Rescue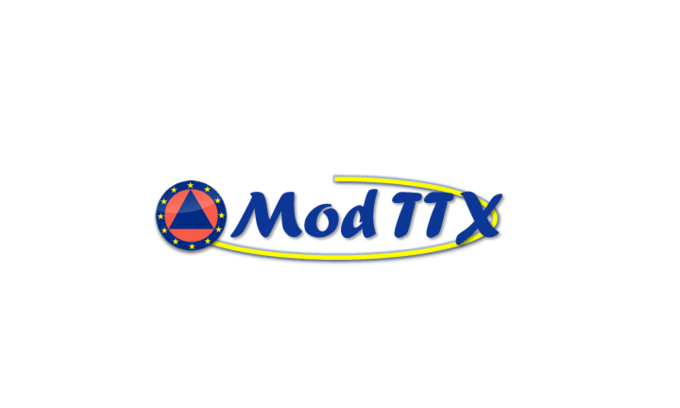 Triggered by the COVID-19-pandemic and the travelling restriction, the development of a digital version of the Modules Table Top exercise became necessary. The main idea behind this new concept is to enable the continuation of exercise schedules, even when circumstances hinder physical attendance of the participants. The use of modern technology in the exercise allows the participants to work from their home nation. At the same time, it helps to approach the "go green" initiative by reducing the amount of air travel.
It is not a complete replacement for physical tabletop exercises, but a complementary format, which creates an added benefit to the already existing exercises
Participating Modules:
HCP Belgium
HCP Denmark
HCP France
HCP Germany
EUCPT