Bucharest, RO 2018
Largest medical EU MODEX
This Module Exercise was an exercise focussing on the coordination and collaboration of medical modules (EMT 1-3, AMP, MEDEVAC) and with its number of teams and participants it was the largest Medical Module Exercise within the framework of the Union Civil Protection Mechanism. This EU MODEX was hosted by the Ministry of Internal Affairs of Romania and took place in different sites across the area of Bucharest.
VideoMedicalField exerciseRomania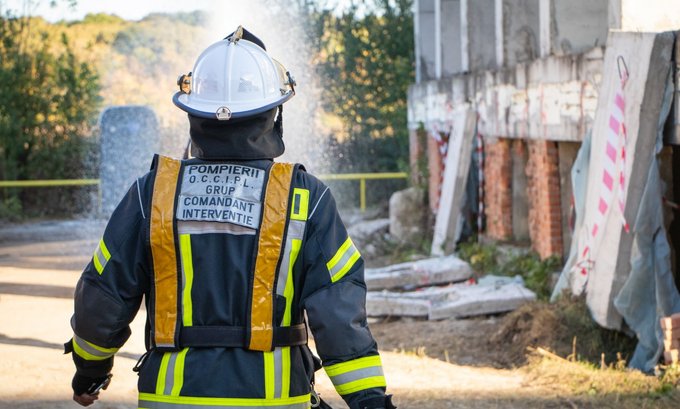 This exercise was the fifth and final exercise conducted by a consortium of ten civil protection partners led by Johanniter Germany within the EU MODEX cycle 8 2017-2018 lot 3. The consortium was contracted by the European Commission to design, plan, conduct and self-evaluate five exercises for Medium/Heavy Urban Search and Rescue (USAR), USAR in CBRN conditions (CBRN-USAR), Advanced Medical Post with or without Surgery (AMP/S), Field Hospital (FHOS), Technical Assistance and Support Team (TAST) and experts of a Union Civil Protection Team (UCPT) as well as other capacities from the voluntary pool.
Participating modules and other response capacities:
EMT 1 Norway
EMT 1 Romania
AMP Austria
Skeleton EMT 1 Germany
EMT 2 Italy
EMT 2 Romania
EMT 3 Israel - together with staff of EUMFH
EURACARE Flight & Shelter (MEDEVAC)
SNAM Sweden (MEDEVAC)
Military MEDEVAC Aircrafts
EUCP Team
TAST Sweden
Map Action, UK