Faces of EU MODEX
Pekka Tiainen
He is a Senior Specialist at the Ministry of the Interior in Finland, EU Expert with 10 UCPM missions, UNDAC expert and over 30 years expirience in the civil protection service.
Pekkas has been involved in EU MODEX from the start in 2010 as Trainer, Main Trainer, EXCON Staff and also during his 4 years as Policy Officer for the EU Comission .
Faces of EU MODEX
What does EU MODEX mean to me?
EU MODEX is vehicle which brings together all actors and activities of UCPM. Most visible activity among UCPM activities.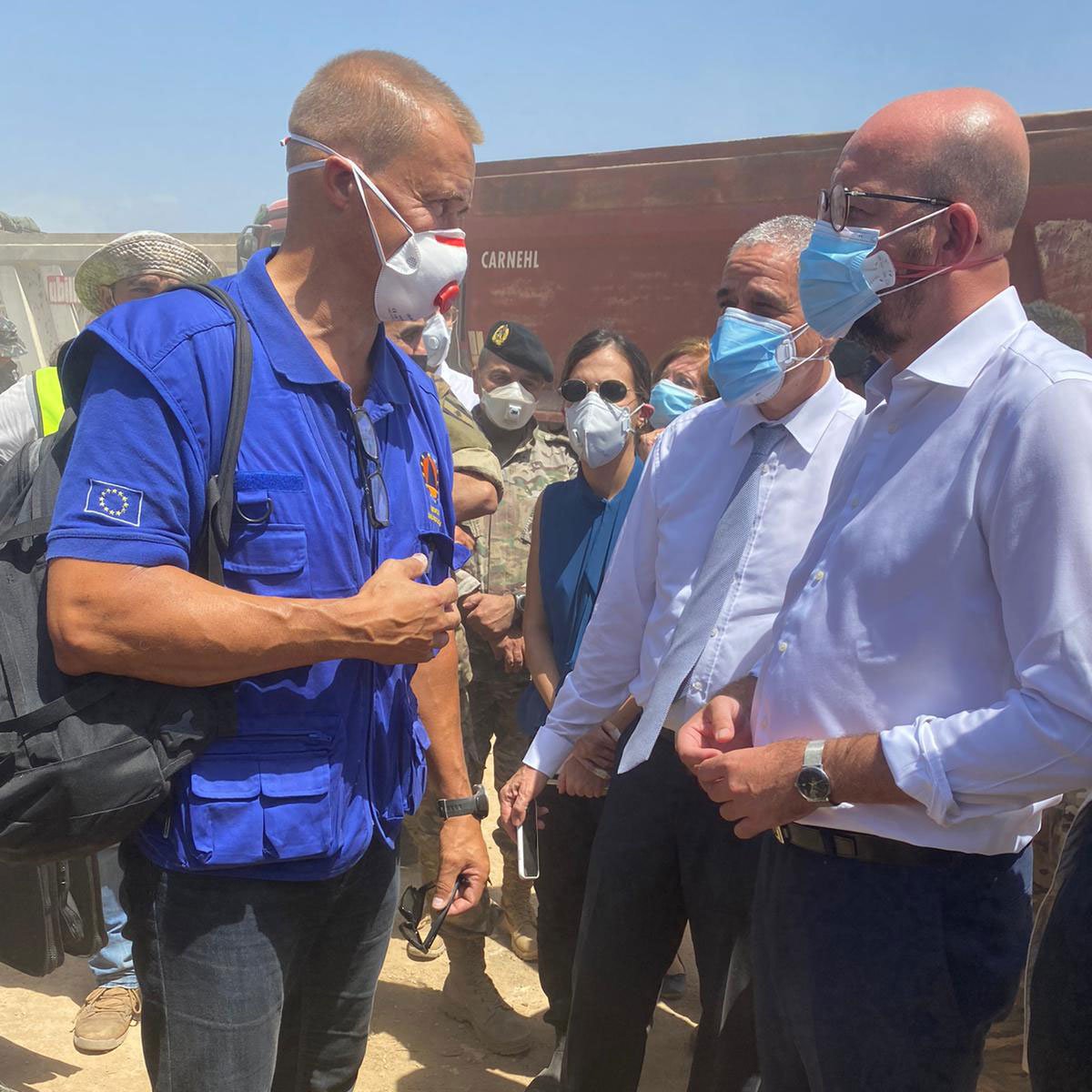 What are my wishes for the future of EU MODEX?
Keep the initial idea of EU MODEX - practical training platform were participants plays key role.