Faces of EU MODEX
René Wagemanns
René is an independent consultant for humanitarian crisis response. Having a military background he gained experience during several peacekeeping missions as well as humanitarian missions.
As Chief Exercise Controller he is involved in EU MODEX since 2015.
Faces of EU MODEX
What does EU MODEX mean to me?
A simulation exercise has to be considered just one step away from a real deployment. It still allows teams to make mistakes without any consequences. Although a simulation exercise will never be able to simulate a real disaster we try to get as close as possible to reality by injecting situations taken from real disasters in order to train the teams on how the best prepare themselves for a real intervention. These exercises allow teams to train especially the "international" environment (with high motivated role-players) with all their potential pitfalls. It also allows teams to cooperate amongst each other and exercise interoperability which is an important component during missions. Soft skills and cultural awareness will complete the technical part of each intervention and are essential for achieving our main objective: saving lives by showing the strength and added value of the European Civil Protection Mechanism!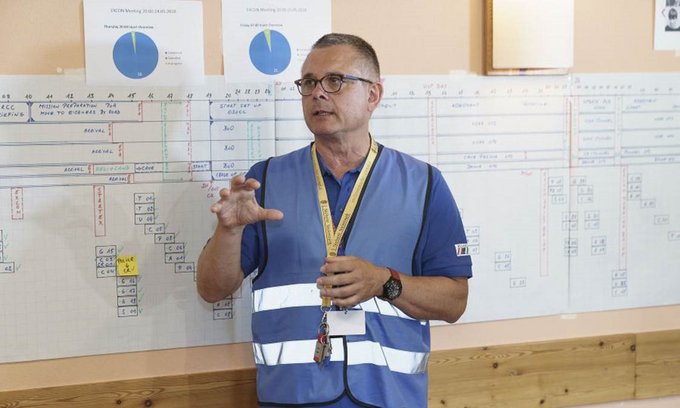 What are my wishes for the future of EU MODEX?
Further integration of very specific modules (e.g. mountain rescue, cave rescue,etc).