Faces of EU MODEX
Sean Moore
Since 2011 he as active as Trainer, Main Trainer and Chief Exercise Controller in EU MODEX.
Faces of EU MODEX
Sean is currently a senior advisor specialising in disaster and emergency response training and evaluation, and also involved with the development and delivery complex and/or niche projects, training courses and exercises focusing on all aspects of Disaster Management and Civil Protection. Having previously served as Fire and Rescue Service Officer for over 30 years, he has experience of national/international resilience, fire & rescue operations, specialist/technical response, emergency planning, and training/exercising. He also spent spent a number of years as a seconded national expert providing expert guidance and support on a range of national capabilities including Urban Search and Rescue, CBRN, high volume pumping and flood response, as well as responding to many international disasters, and leading/coordinating many humanitarian and capacity building projects across the globe also as an EUCP Team Leader.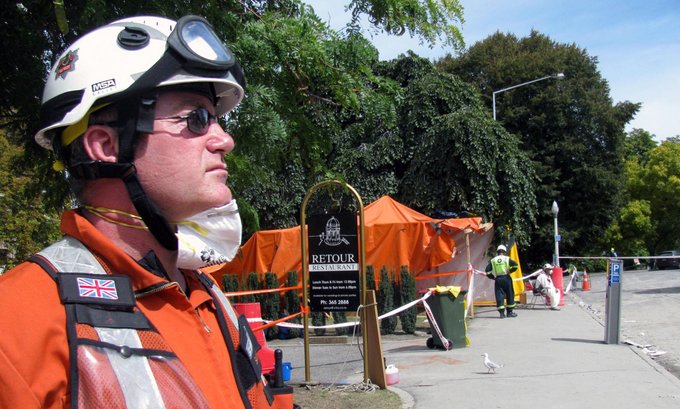 What does EU MODEX mean to me?
Having been involved with the EU MODEX at all levels I have had the opportunity to see how it is designed, planned, delivered and evaluated as well as being a participant and recipient of what it is able to achieve. I can honestly say that the EU MODEX truly delivers a unique shared experience and is as close to a realistic deployment as is possible. I feel very priviliged to be a part of the EU MODEX family and also have an immense gratitude to the many people who work behind the scenes with the fantastic support and commitment of the various consortiums and EU Commission to make these events truly the best in the world.
What are my wishes for the future of EU MODEX?
That the EU MODEX continues to push the boundaries of what is both technically and practically possible in order to deliver high quality and challenging exercises, but always keeping in mind the needs of the participants and ultimately focused on the people we are there to both protect and assist when disasters strike.