Faces of EU MODEX
Svetlin Stanev
Svetlin is working for nearly thirty years in the field of civil protection. After he has been working in the logistics and operations branch, is he now head of International Cooperation and Humanitarian Operations in DG FSCP - Bulgaria.
As Venue Manager and member of the EXCON in countless exercises, he is involved in EU MODEX since 2011.
Faces of EU MODEX
What does EU MODEX mean to me?
For me, the EU MODEX is an exciting, challenging journey, for which you have to be prepared in advance and ready to do all your best. A journey that requires perfect team spirit amongst your group, readiness to go always forward and up and constantly looking for new achievements. And also a great opportunity to find new friends and to create nice memories.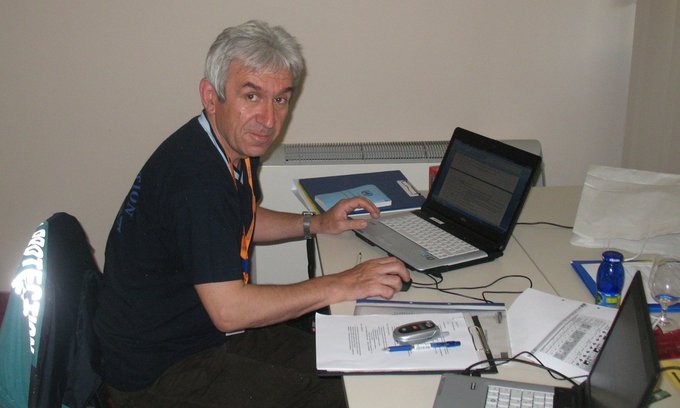 What are my wishes for the future of EU MODEX?
For sure, at the moment we have not reached our final destination– we are just stopping for a while to take a short breath and very soon let us start travelling again together. Keep walking!