Think Tank Member
George M. Karagiannis
Deputy Secretary General for Civil Protection, Greece
Think Tank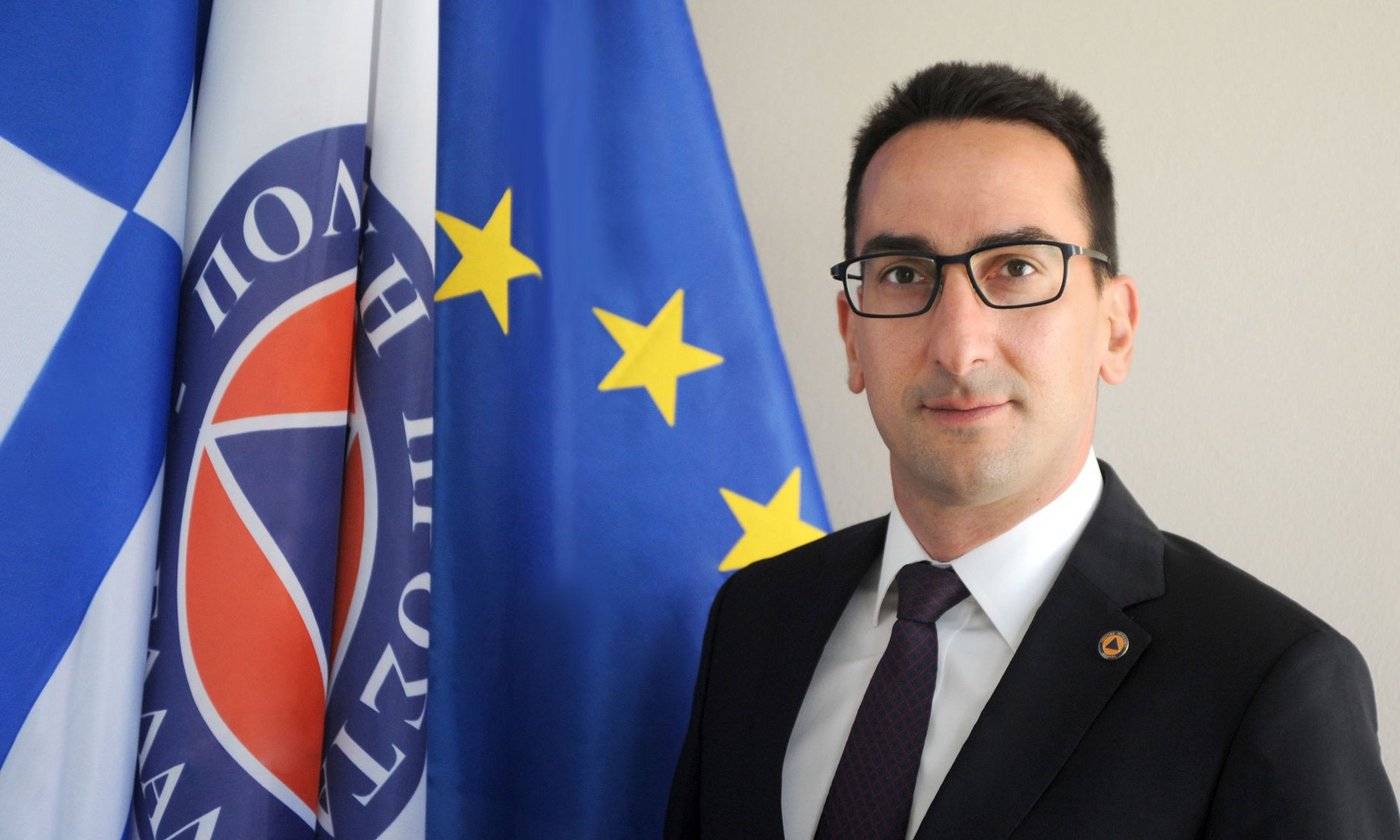 George M. Karagiannis is Greece's Deputy Secretary General for Civil Protection. From 2016 to 2019, he was a Technical Officer at the European Commission Joint Research Center, where his area of expertise revolved around emergency management, critical infrastructure protection and hybrid threats. Prior to joining the Joint Research Center, he was a Disaster Management Consultant and a Research Scientist at the Technical University of Crete in Greece, where he his interdisciplinary research lay at the intersection of systems engineering and disaster resilience.
He has worked in four countries, developed strategic national risk assessments, organized disaster exercises, developed emergency operations plans and responded to disasters in the field. As Visiting Professor, he has taught emergency management and disaster resilience, and has publications in peer-reviewed journals and edited volumes.
Dr. Karagiannis earned his Doctorate in Environmental Science and Engineering from Saint-Etienne School of Mines in France. He also holds degrees in Civil Engineering, Disaster Management and Business Administration, and is a Certified Emergency Manager by the International Association of Emergency Managers.