Think Tank Member
Jean-Marc Bedogni
Contrôleur Général
General Director of the Entente – Valabre, France.
Think Tank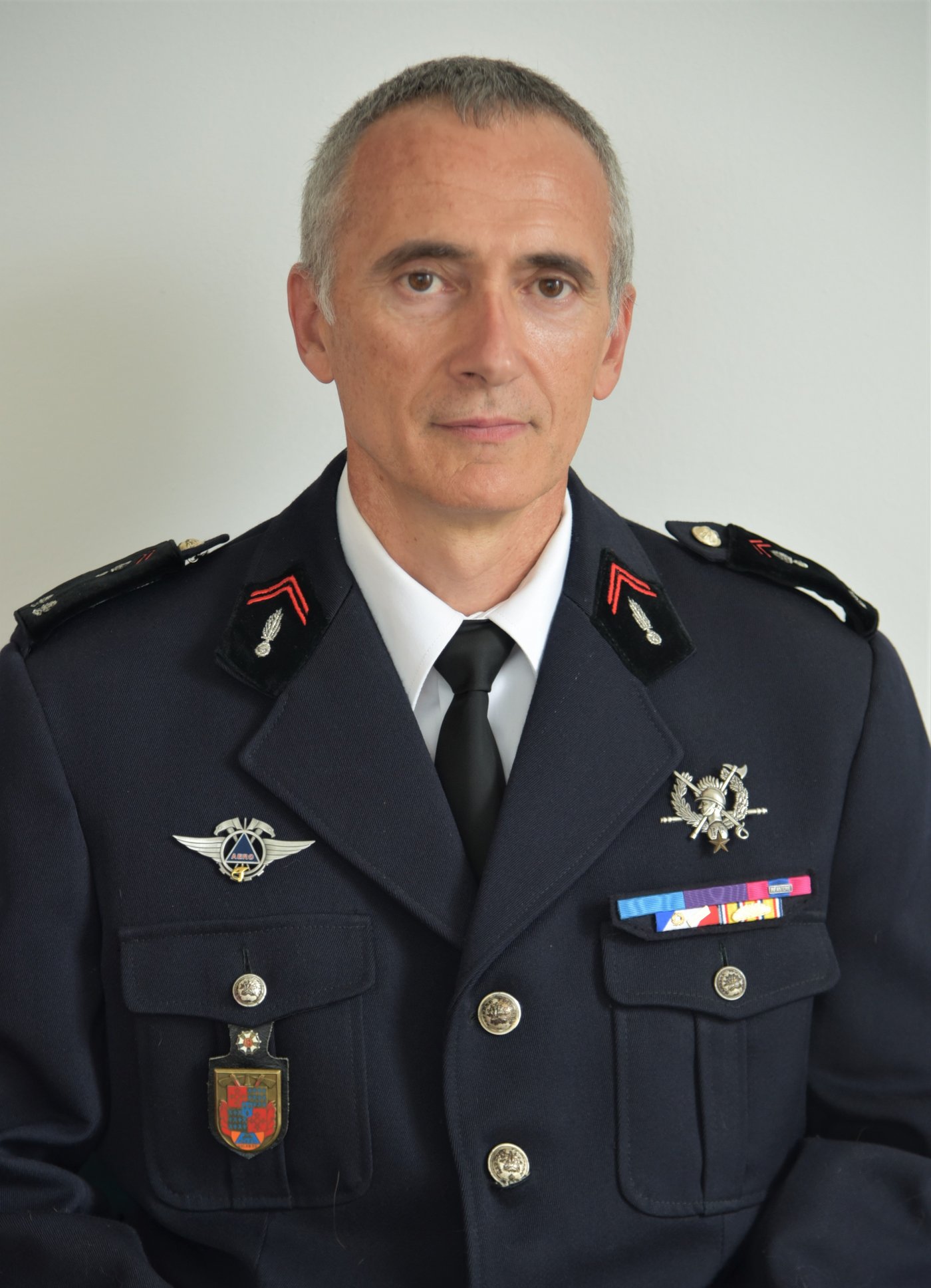 With a public law educational background in construction and environment, he has been the General Director of the Entente (public entity for the protection of territories and people) since 2015.
From 1990 to 1993, he was a commander at the Saint Etienne fire brigade; from 1993 to 1997, head of a department at the Departmental Fire and Rescue Service of the Bouches du Rhône; from 1997 to 2004, Office administrator at the Interministerial Headquarters of the South Zone and from 2004 to 2015, Director of the Civil Protection Application School.